Write For Us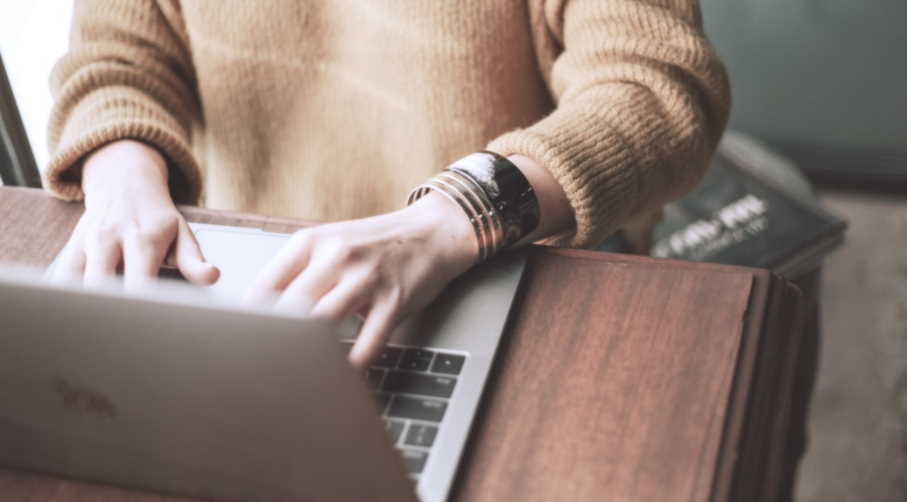 We are always looking for talented bloggers and writers.If you have a passion about audio, music, sound devices then come on,get in touch with us!!
Writing Guidelines
– Articles must be unique,not published anywhere,not rewritten and at least 800 words(not roundups of course) with proper English.
– We prefer images in the body of the articles(not must) with image source.(500 px wide)
– Images in web roundups must be 540px wide.
– Do not use promotional links in the body of the article.
– Don't forget to add your author bio.(gravatar account preferred for author photo thumb and upto 2 links in author bio)
What you will get!
– We are a fast growing blog and currently we have +60.000 followers(facebook,twitter,pinterest,Google Plus,RSS etc.) and your articles will be shared in all social networks instantly.
– For every published article you will get backlinks.
– Exposure 
Article Submission
– Word document
– Plain Text…we do the rest.
Note that not all article submissons are accepted.
If you want to write for DeannaHavas.com just drop an e-mail and tell us what you want to write about